Looking for a new car?
Let us help!
Ultimate Checking
Earn 3.00% APY*
*APY = Annual Percentage Yield
Mobile Services
24/7 Account Access
Because planning for your future matters, we teamed up with the Tranel Financial Group to provide you with financial planning, investments and brokerage services.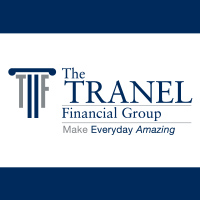 Keep the Rewards coming with our Rewards Visa Credit Card!
Earn 2 points for every $1 you spend
Get 10,000 bonus points when you spend $1,000*
Use points for airfare, hotels, electronics and more!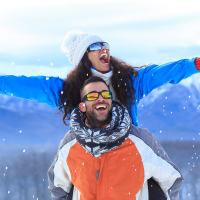 Beware Of Banking Scams
Scammers never take a break. Recently, there's been a significant uptick in scams involving checking accounts at many financial institutions....