Revitalizing Chicago's Westside Through Economic Empowerment
The Leaders Network has partnered with Great Lakes Credit Union to increase access to financial services and funding for the residents of Chicago's Austin community and surrounding areas.

Members coming through Leaders Network Financial will have access to digital banking, ATM, and shared branching services until the opening of our Austin branch location.
Select "Leaders Network" from the eligibility dropdown in the membership application.
About the Leaders Network
The Leaders Network is a dynamic and passionate group of experienced community and faith leaders committed to creating real change on Chicago's West Side and surrounding areas. Comprised of a powerful network of talented professionals, they are deeply invested in improving the quality of life and creating a brighter future for all generations. With their unwavering commitment to excellence and our team of exceptional leaders, they are proud to be at the forefront of community development and change.
In partnership with Great Lakes Credit Union, Leaders Network Financial offers products and services that help bridge the wealth gap and empower members to build wealth over time. Join us and be part of the movement for positive change.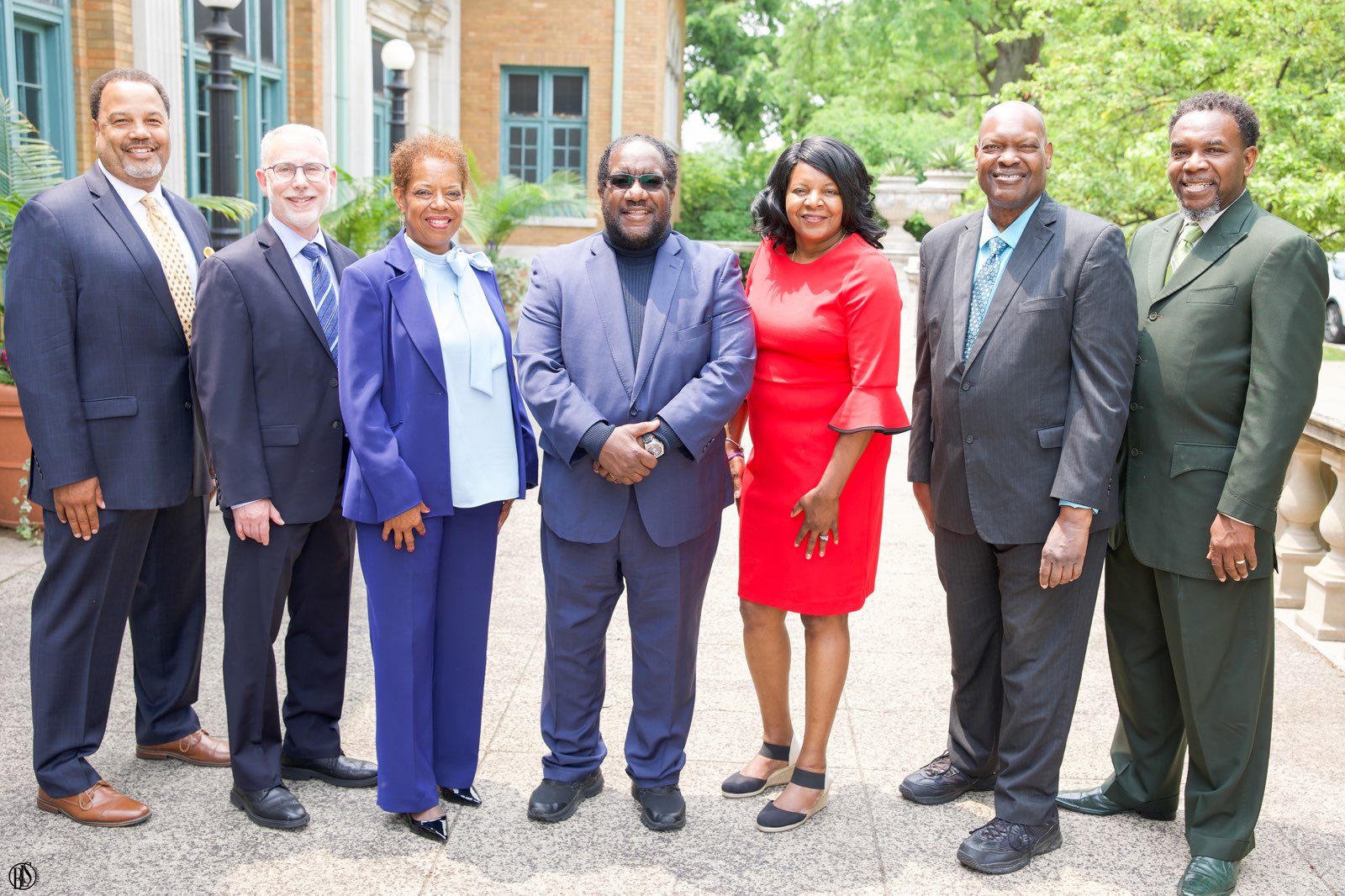 Select "Leaders Network" from the eligibility dropdown in the membership application.
About Great Lakes Credit Union (GLCU)
At GLCU, we're dedicated to empowering our members and communities through financial products, services, education, and volunteerism. As a certified Community Development Credit Union (CDCU), we've helped thousands of people and businesses achieve their financial goals. Together with The Leaders Network, we're bringing savings, checking, lending, investing, education, and small business banking services to the Austin, West Garfield, and surrounding neighborhoods. Join us and let's build a stronger, more financially secure community.