Used Car Loans

0.25% APR Discount
Autopay discount of 0.25% available!

2 Skip-A-Payments
Get some extra cash in your pocket by skipping up to 2 payments per year.

Car Insurance Discount
By being a member you get exclusive discounts for car & home insurance.
For Convenient Used Car Loans, You Can Trust Great Lakes Credit Union
Once you've researched, compared, and priced your next car, we'll step up to help you with the financing. Talk to one of our loan representatives today and get pre-approved for your used car loan.
Pre-approval gives you confidence and bargaining power at the dealer. Plus, you'll know where you stand when it comes to your budget.
"22 years of great experience of friendly, helpful, resourceful service. Thank you!"Rita M.
"Always get good customer service from highly knowledgeable staff. Friendly people, free coffee, awesome perks."Moma E.
"Very friendly, comfortable feeling here! The staff is always helpful, never in a hurry. I use both the lobby and drive up both great!"Ruth W.
A Smooth Car Buying Experience Starts with a Simple Loan Application
STEP

1

Apply OnlineComplete our quick and easy online application and receive an instant decision.
STEP

2

Sign Your LoanAgree to the loan amount, rates, and terms.
STEP

3

Buy a Used CarUse your loan pre-approval to shop for your car with confidence.
Frequently Asked Questions
How do I apply for Great Lakes CU membership?
Who is eligible to join?
Handy Auto Loan Resources
Great Lakes CU offers borrowers in and around Chicago, IL a variety of products and services to make the most out of your used car loan. Here are some options once your loan is approved and you've bought your vehicle.
GAP Insurance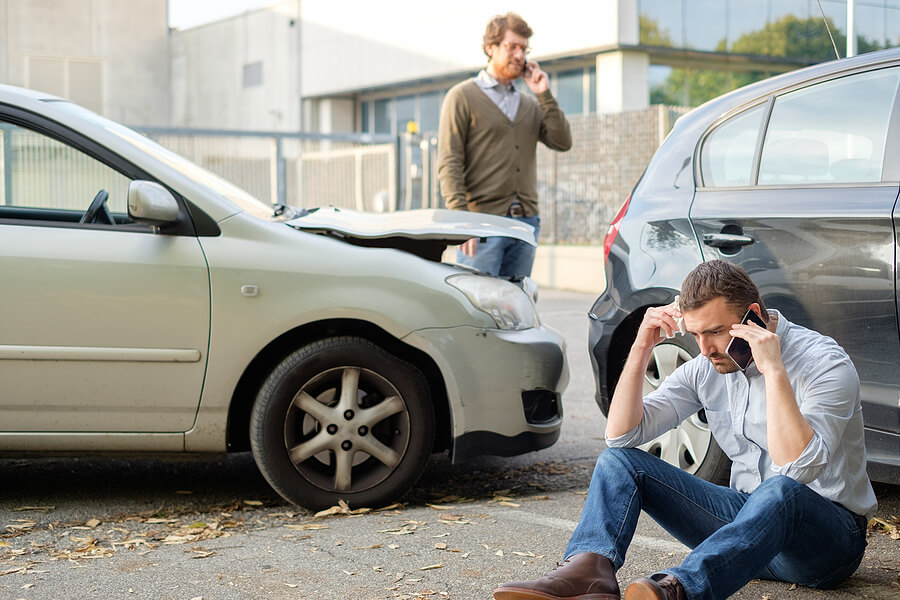 In the unfortunate event your car is badly damaged or totaled, this insurance will cover the difference between what you still owe on your car and what your primary auto insurance company will pay. So you'll be off the hook.
Learn More
Mechanical Breakdown Protection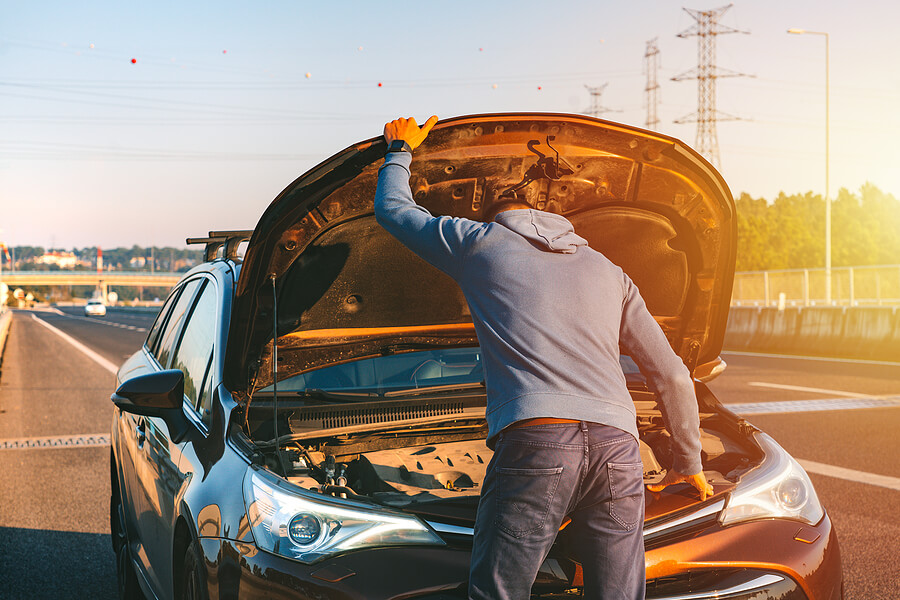 Similar to an extended warranty from a dealership, this protection will usually cost you less and may offer better coverage for repairs on eligible used vehicles. Enjoy the peace of mind that comes with added coverage.
Learn More
*APR=Annual Percentage Rate. Actual rate based on credit history, income, vehicle model year, mileage and other factors.
Rates include discount of 0.25% APR* when you set up an automatic payment to pay your loan each month.