Financial & Housing Counseling
How Financial Counseling Works

We help you identify your needs and goals

We help you create a plan for success

With our support, you achieve your goals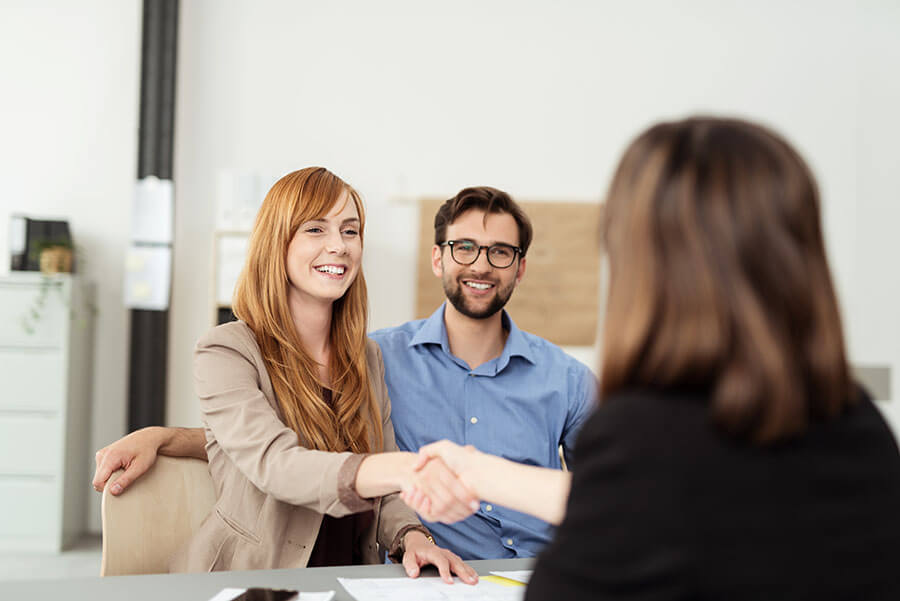 ILHAF Application Drive
Reserve a spot and get assistance in how to apply for mortgage assistance.
Free GLCU Online Webinar: Appealing your Property Taxes
When: Sat, March 25, 2023, 11:00 AM – 12:00 PM CDT
Webinar link coming soon
Whether you are looking to buy a home, reduce debt, or save for retirement, we're here to support you.
Schedule a meeting to talk with one of our counselors and get on the path to financial success today.
Financial Counseling
Interested in improving your overall financial health? Our NCHEC and HUD-Certified counselors can advise you on virtually every aspect of your finances. Whether looking for immediate relief or planning for brighter futures tomorrow, we will create a customized plan to help achieve your goals!
With our convenient and confidential financial counseling, you can work with a professional endorsed by the United States Department of Housing and Urban Development (HUD) and the National Commission for Health Education Credentialing (NCHEC).
Our team at Great Lakes Credit Union can also advise you on debt consolidation and loan assistance or refer you to one of our partners.

Financial Planning & Budget Assistance
Set and achieve financial goals
Manage income and expenses
Action plan to decrease debt
Choosing and comparing financial products

Credit & Debt Assistance
Review credit reports and scores
Increase your credit score
Negotiating with debt collectors
Fix credit report errors
Access credit building products

Loan Assistance
Assistance with loan comparisons
Pre-purchase / pre-application assistance
Loan repayment counseling
Housing Assistance
Looking to make a purchase or in need of rental assistance? GLCU's expert NCHEC and HUD-Certified counselors can walk you through every step of the process. Let GLCU guide you through the home buying or rental experience, taking advantage of every opportunity to help along the way!
There are other specific pandemic-related options to help keep you in your home, and we can help you with those too.

Home Buying Assistance
First time homebuyers education
Preparing for homeownership
Qualifying for down payment assistance
Guidance with paperwork/disclosures
Assistance with closing costs

Rental Assistance
Referrals to tenant networks and legal aid
Rent vs buy analysis
Access to affordable rental resources
Referrals to rental assistance programs
Frequently Asked Questions About Financial Counseling
Take Charge of Your Finances
We're a trusted source of information and support within our community. Our confidential and certified housing and financial counselors can offer a range of services to help you achieve your goals.
Schedule a screening to talk with one of our professional housing and financial counselors.
Workshops & Education
GLCU Housing and Financial Counselors offer monthly workshops open to anyone in our community. To register for a workshop visit glcu.org/workshops
To register for our online homebuyer course visit https://www.ehomeamerica.org/glcu