GLCU Scholarships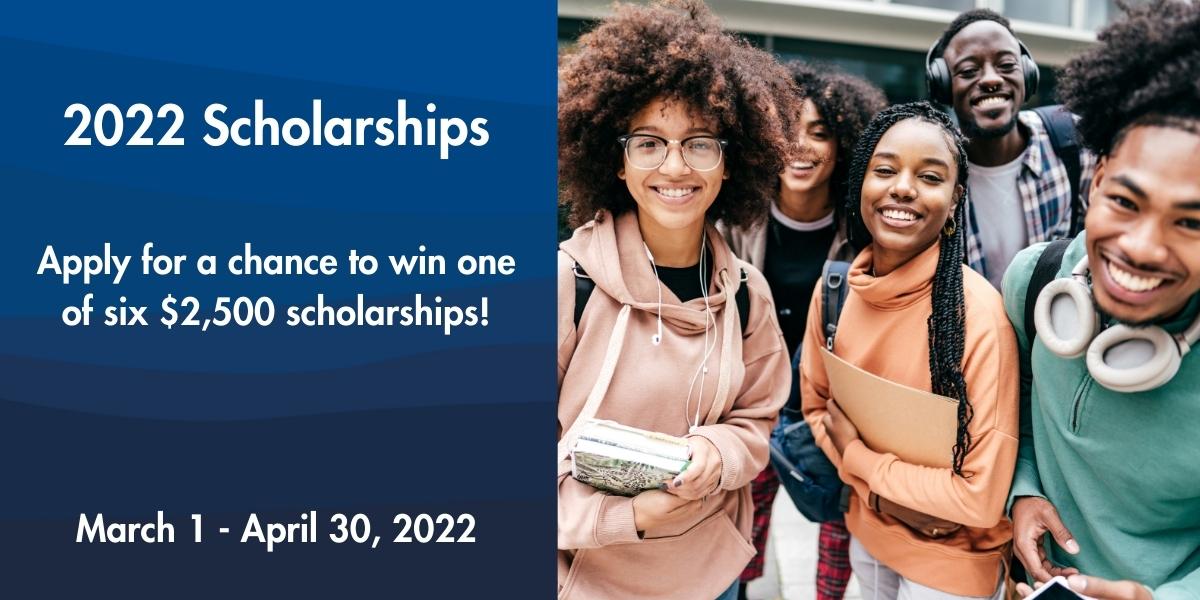 March 1 - April 30, 2022
We know education can be expensive, but we also know it's fundamental to financial empowerment – which is why we're expanding our scholarship program.
This year, Great Lakes Credit Union will be awarding a $2,500 scholarship to each of six GLCU members to help them pay for educational expenses at an accredited technical school, trade school, or a four-year college or university.

Eligibility: Applicants for the Great Lakes Credit Union Scholarship Program must be a member and planning to attend or currently attending an accredited post-secondary institution or technical vocational/trade school. Applicants must have a minimum 2.50 cumulative GPA (4.00 scale).
Award Criteria: Recipients of the scholarships are chosen through a process that evaluates the following areas: Essay quality, grade point average and community/school involvement.
Congratulations to our 2021 Scholarship Winners!
Elicia Frelix
Elliana Zerr
Greta Franke
Jessica Pozezinski
Juliel Ravago
Mariama Bah
Past Winners: