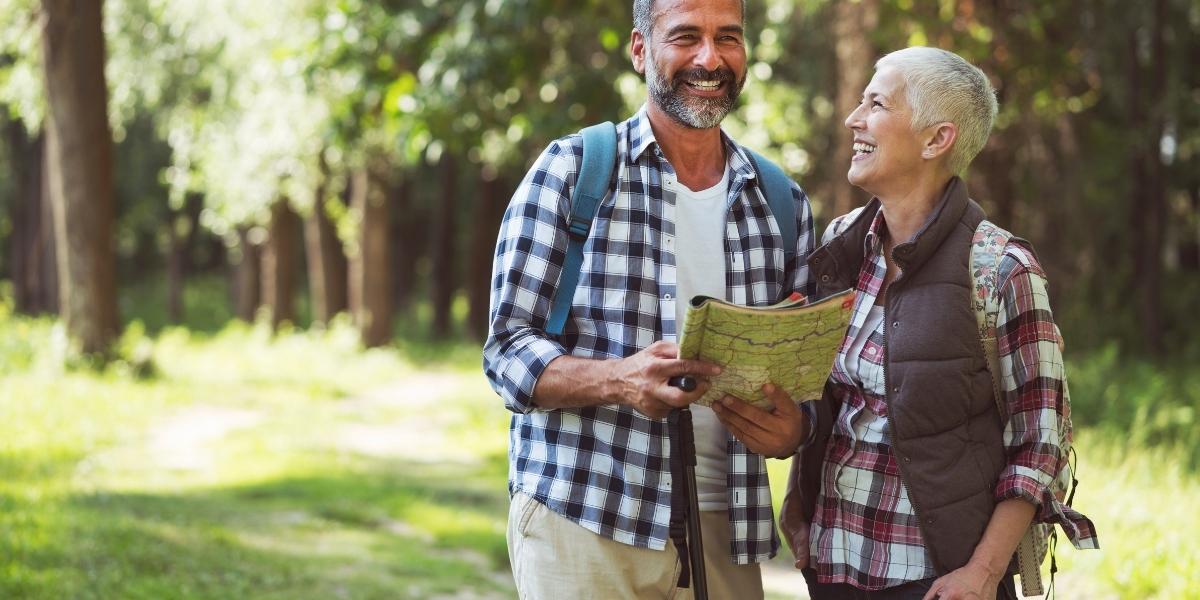 With GLCU's Companion Money Market Account (CMM), you can earn even more! Call (800) 982-7850 or visit one of our local branches to open your CMM Account today!
Benefits/Requirements Include:
Earn dividends daily
$10,000 minimum balance
Clear up to six checks per month
Earn even more when you meet full Checking requirements
If you have many accounts, use the Share Insurance Estimator to help determine how you can structure them to remain under NCUA insurance.