Money SmartsJanuary 30, 2020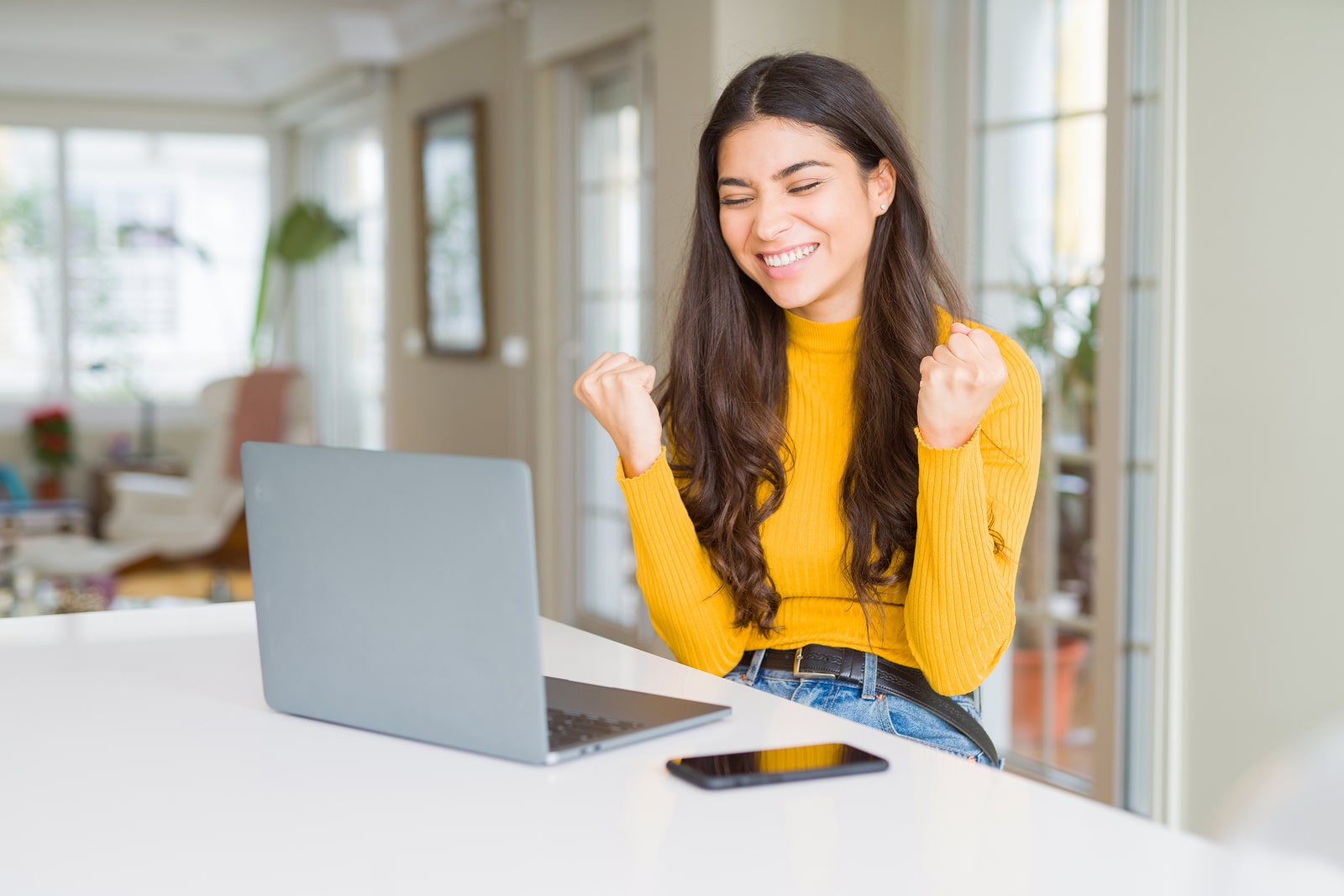 The checking account is a vital part of the American banking repertoire. Providing a multitude of options for monitoring, transferring, and growing your assets, these accounts are the most important means by which consumers reach their personal financial goals.
Instrumental to this process is the no fee checking account, a banking option that provides significant benefits and financial opportunities to maximize growth and stability. Offering long term solutions for personal funds, these checking accounts are an excellent fit for consumers at any point along their financial journeys.
What Is A No Fee Checking Account?
At its most basic level, a checking account is a banking option that allows consumers to store their money in an easily accessible location. Funds in these accounts are extremely liquid and can be quickly transferred or 'swapped' between different accounts.
Checking accounts are typically used along with a debit card and direct deposit options to capitalize on both convenience and simplicity in the financial planning process. Funds in a checking account are normally utilized daily and are immediately withdrawn upon use.
Unlike a traditional checking account, no fee checking accounts do not charge monthly fees for storing your money. On average, this can save up to $30 a month in checking account fees and maintenance costs. Further, most no fee checking accounts do not require a minimum balance, meaning more money can be withdrawn by the consumer without closing out their banking account.
6 Ways No Fee Checking Accounts Maximize Your Money
No fee checking accounts benefit users in a multitude of ways, helping consumers get the biggest 'bang for their buck' by focusing primarily on strong growth and convenient liquidity.
1. Huge Monthly Savings
Even if the monthly fees for standard checking accounts seem nominal at first glance, it is important to consider the alternative uses for each monthly payment. A fee of $30 per month quickly amounts to nearly $400 a year, which can become a significant amount of money if invested in a high interest checking account.
No fee checking accounts require no fees to open and provide better APY on average, giving consumers the support they need to maximize their most important liquid assets.
2. Direct Deposits
A direct deposit is a necessary aspect of the modern banking landscape. Taking the place of traditional paychecks and cash deposits, direct deposits allow electronic payments to be made from one banking account to another. This is especially useful for receiving weekly, biweekly, or monthly salary checks, PayPal or Venmo deposits, and other related funds.
While savings accounts and other bank options also allow direct deposits, many banks have a limit to the number of withdrawals and deposits made within a certain period. There is no limit for no fee checking accounts, however.
3. Online Banking Options
Manage your funds from any online device with the helpful banking options that follow a standard no fee checking account. Mobile banking, online banking, mobile deposit, and eStatements allow you to connect with your finances at the touch of a button.
Most banks offering no fee checking accounts provide investors with extensive customer service options to assist with any needs or concerns and usually offer online chat support for immediate issues.
4. FDIC Protection
The Federal Deposit Insurance Corporation, or FDIC, is a government-owned entity entrusted with the protection of deposited money. Each banking location in the United States can insure depositors up to $250,000 each in the event of bank failures and other related incidents.
While highly unlikely and increasingly rare, banks can and will close their doors due to a variety of reasons. Depositing your money in a no fee checking account automatically enrolls your funds under the protection of the FDIC, allowing it to grow and thrive worry-free.
For more information about deposit insurance from the FDIC, visit their website.
5. High Yield APY Growth
A high APY, or annual percentage yield, is the number that reflects your expected yearly rate of return for funds in any given bank account. While no two banks or checking accounts are the same, investors should expect an APY that falls between 0.5% and 1.5%.
GLCU offers an APY up to 3.00% provided that certain conditions are met.
6. Convenience, Convenience, Convenience
No fee checking accounts provide users the ability to safely move funds between multiple accounts, monitor their balance at a glance, and pay for important aspects of daily life. Fast access through debit cards and online banking options allow free checking accounts to integrate with the way you choose to live your life, not the other way around.
Use GLCU No Fee Checking Accounts To Secure Your Future
No fee checking accounts are rapidly on the rise. Providing a host of important benefits with none of the costs incurred from traditional accounts, the best banking option for your finances is a high-performance, no fee checking account.
Want more ways to maximize your money with GLCU no fee checking accounts?
---