SecurityFebruary 12, 2018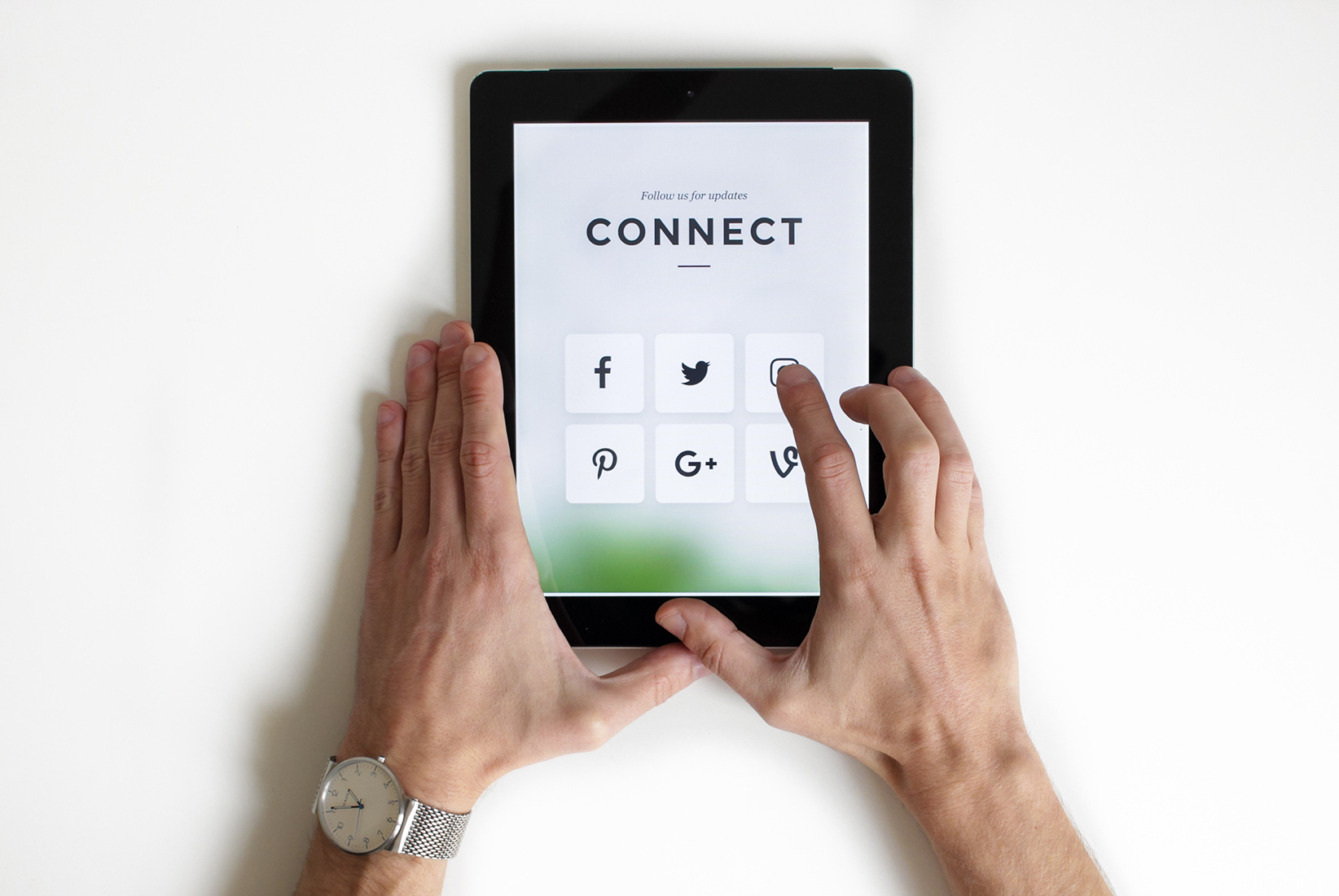 Of late, there has been an increase in the number of reports on people posing as employees of credit unions via social media. If a Great Lakes Credit Union (GLCU) "representative" contacts you through a social media platform, it is a scam.
Legitimate GLCU employees will not contact you directly through any social media platform. If you receive a message from someone claiming to be a GLCU employee, do not reply. Please contact us with the name of the person and which social media platform they are using.
You can message us at Great Lakes Credit Union's Facebook page, email us at social at glcu dot org, or call a representative at (800) 982-7850.
Click here for more information about this and other scams:
https://www.facebook.com/help/616226325154941?helpref=faq_content
---