NewsJuly 28, 2022
Great Lakes Credit Union (GLCU) is delighted to expand its service to members with its latest digital-first Libertyville branch, located near downtown Libertyville. The new facility offers a digital-first experience and an additional brick-and-mortar location for even greater member convenience.
In honor of the occasion, GLCU held a ribbon-cutting ceremony at the new branch location on July 12, 2022, where Mayor Donna Johnson and other local dignitaries were in attendance. Mayor Johnson, a member of GLCU for over five decades, spoke about the organization's strong ties to the community, and how that community investment made GLCU her credit union of choice for student loans and other financial needs.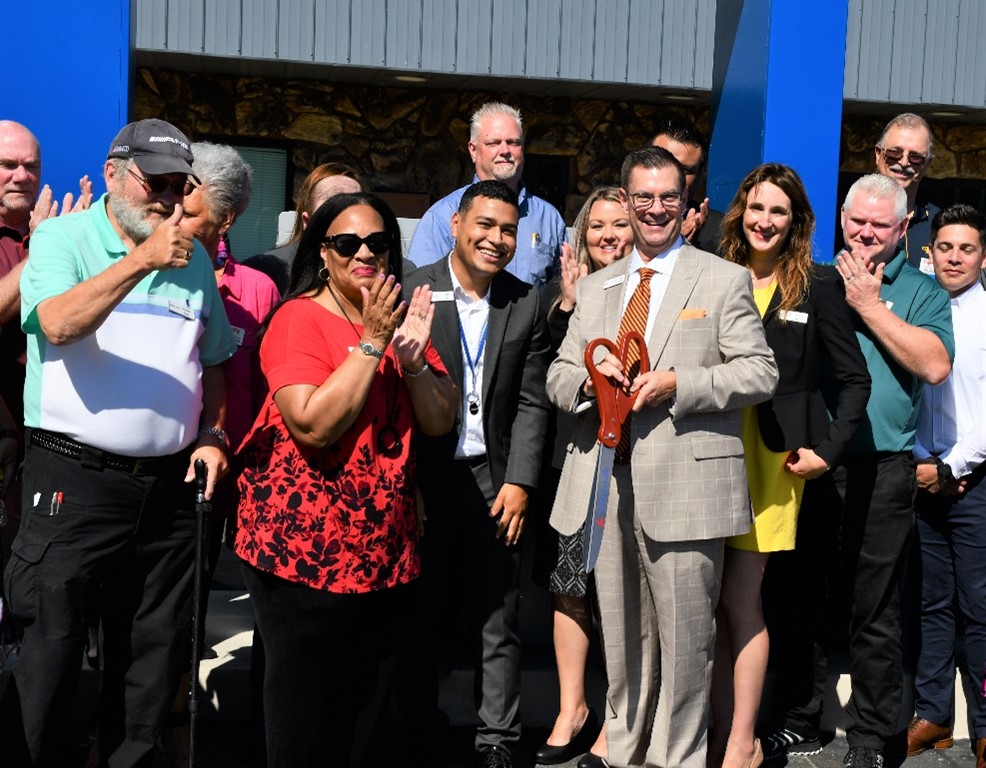 The new Libertyville branch is a slightly re-imagined version of a traditional branch – it features a state-of-the-art full-service lobby, but there will be no teller line. Instead, members are able to conduct cash transactions via ATM.
The focus is on assisting members with more complex transactions, such as managing investments, applying for loans, or setting up other accounts. Mortgage loan officers, loan consultants, investment advisors, and member service consultants are on site to provide assistance. They are also able to support members in setting up and learning how to use GLCU's digital banking services.
As GLCU continues to grow, the Libertyville branch is another way in which the credit union provides its members with tailored financial services featuring the latest technology.
"Since its origination move than 84 years ago, GLCU has continually positioned itself as a leader in its communities and industry. The Libertyville branch will provide yet another convenient way for potential and existing members to take advantage of GLCU's extensive portfolio of empowering financial products, tools, and services, enabling them to build life on their terms," said Steven Bugg, President & CEO of GLCU.
GLCU's Libertyville Grand Opening Celebration
GLCU followed the ribbon-cutting with its grand opening celebration on July 16, 2022, which saw 206 visitors join the festivities. The grand opening event invited members of the public to join the celebration; learn more about GLCU's empowering products, tools, and services; and enjoy free food and drink, live entertainment, family-friendly games and activities, and a range of prizes and giveaways, including tickets to Six Flags and the Renaissance Fair.
As part of GLCU's strong dedication to serving its communities, GLCU also collected donations for the July 4th Highland Park Shooting Response Fund at the event, and matched staff contributions to the fund.
"The Libertyville grand opening event served as an occasion where our community, GLCU members, and employees could come together and dedicate ourselves to the credit union's people-helping-people philosophy. With the opening of GLCU's Libertyville branch, we are strengthening our commitment to serve and empower our members and communities. In light of the recent tragedy, we viewed facilitating donations to the Highland Park 4th of July Shooting Response Fund at the event as part of that commitment," said Bugg.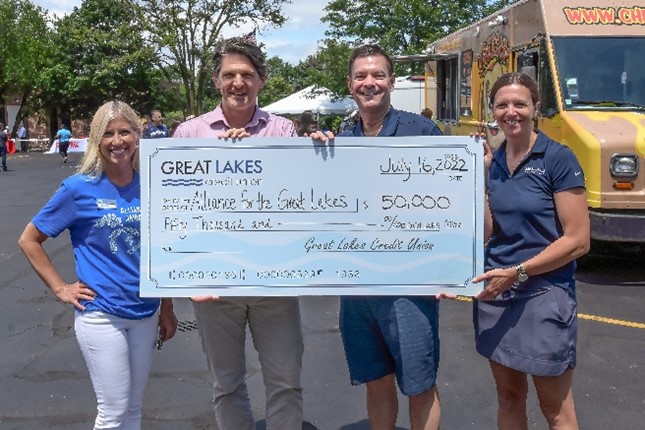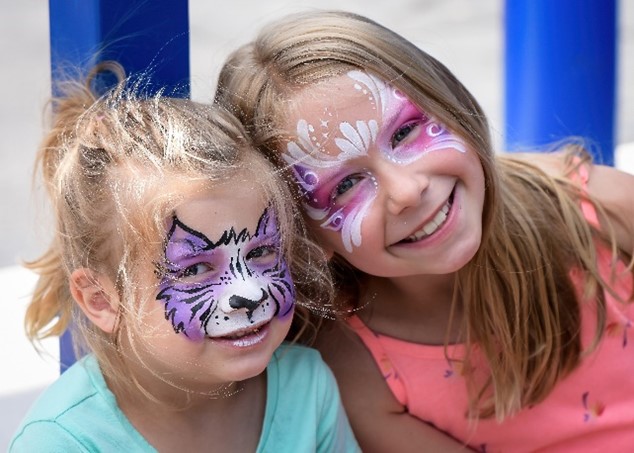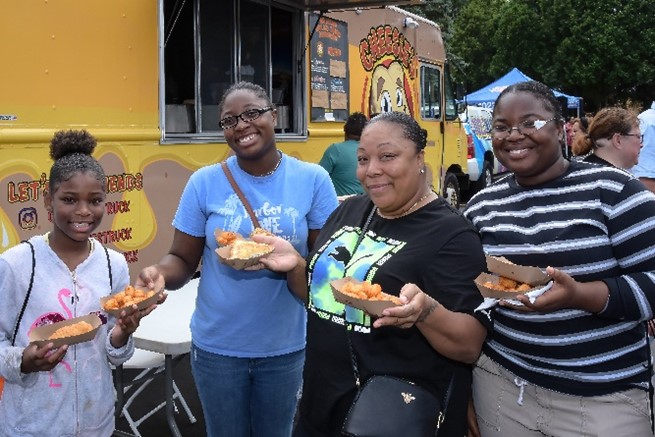 GLCU Honors Alliance for the Great Lakes Partnership with $50,000 Check
CEO Steven Bugg and Jessica Obiala, Senior Manager of Brand Activation at GLCU, presented a $50,000 check to executive leaders from the Alliance for the Great Lakes at the Grand Opening celebration.
GLCU has served as the Lead Financial Corporation Partner for the Alliance, a nonpartisan, nonprofit organization that supports education and advocacy programs aimed at protecting the Great Lakes.
Through the relationship, the Alliance and GLCU have boosted awareness of important environmental matters that impact the communities in which GLCU members live and work. GLCU and the Alliance have partnered on a variety of initiatives including public education events, beach cleanups, and more.
About Great Lakes Credit Union
Founded in 1938 and headquartered in Northern Illinois, GLCU is committed to financial empowerment for you. As a not-for-profit financial cooperative with over $1 billion in assets, GLCU is proud to serve more than 80,000 members in the Chicagoland and surrounding areas. Learn more about GLCU's accounts, educational initiatives and community development programs at glcu.org
---