Money SmartsSeptember 25, 2020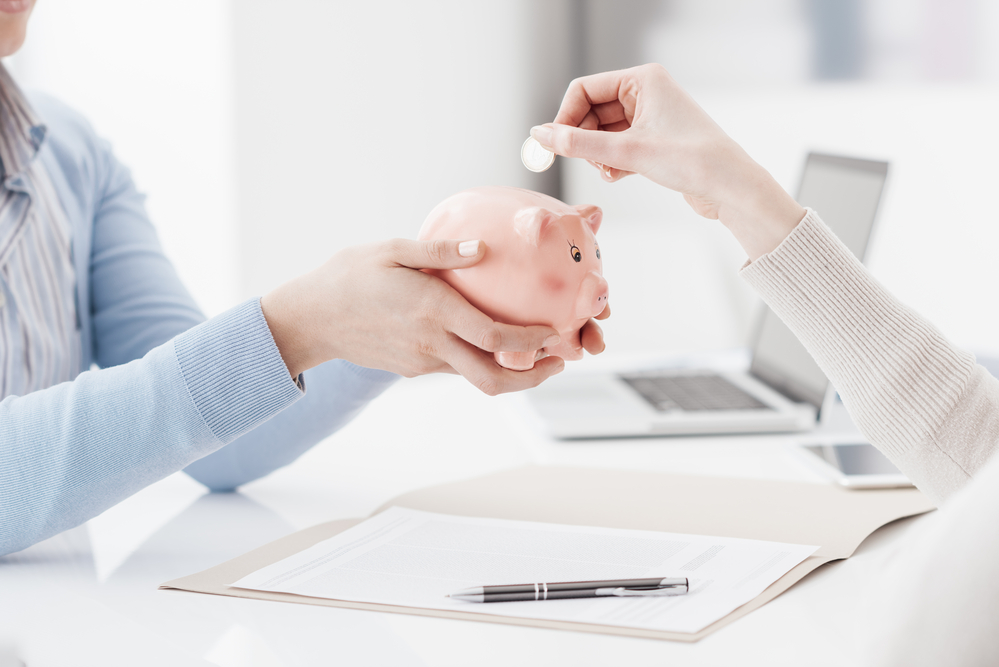 Whether you're saving for a specific purchase, want to build a reserve in case of an emergency, or just want more security at the end of the month, there are lots of ways to increase your income. Increasing income does not necessarily involve working long hours or even leaving your home. GLCU counselors are here to give you some tips on bringing in extra money.
Selling unwanted items: One way to bring in some extra money without committing to a job is selling unwanted items online, on sites like eBay and craigslist. If you have new items, or used items in good condition that you're not using, consider selling them. Your unwanted items could be very valuable to someone else, and you would reduce clutter too.
Add a side gig. Gig jobs have become increasingly prevalent in the past decade, and many people rely on them for regular income. Even if you already have a full-time job, a side job can help you bring in extra income around your schedule, and there are a lot of options depending on your skills. Freelance sites like Upwork and Fiverr offer many projects for web and graphic designers, writers, editors and more. Taskrabbit offers a variety of short-term errands to help other people. If you have a car, driving for Uber and Lyft may also be an option to make money on weekends or after hours.
Teach a skill: If you have a specialized skill like playing an instrument, another language, or strong academic knowledge, you can earn extra income teaching others. Tutoring sites like Chegg and ArborTutors provide a way to tutor students entirely online and around your schedule. You can help others grow their knowledge while growing your wealth.
Sell the things you make. If you're an artist, writer, or other creative, you can sell your art on platforms like Etsy and Redbubble. You can sell things you've already made, or you can take commissions from people who want a specific piece. Many people are willing to pay nicely for a quality craft, artwork, or piece of writing.
These tips are designed to get you started; there are plenty more opportunities to increase income depending on your skills, schedule, and interests. One thing you should always do before starting a new job is make sure your returns are larger than your investment. If you're paying out of pocket for training, supplies, or other work-related expenses, you should be making more than that in income. If you're breaking even or running a consistent deficit, it may be good to evaluate if the opportunity is truly worth it.
If you'd like help with budgeting or any other housing or finance-related goals, GLCU Counselors can help. Contact us at (224) 252-2620 or housing at glcu dot org to schedule a free appointment with a counselor.
---