Money SmartsAugust 19, 2021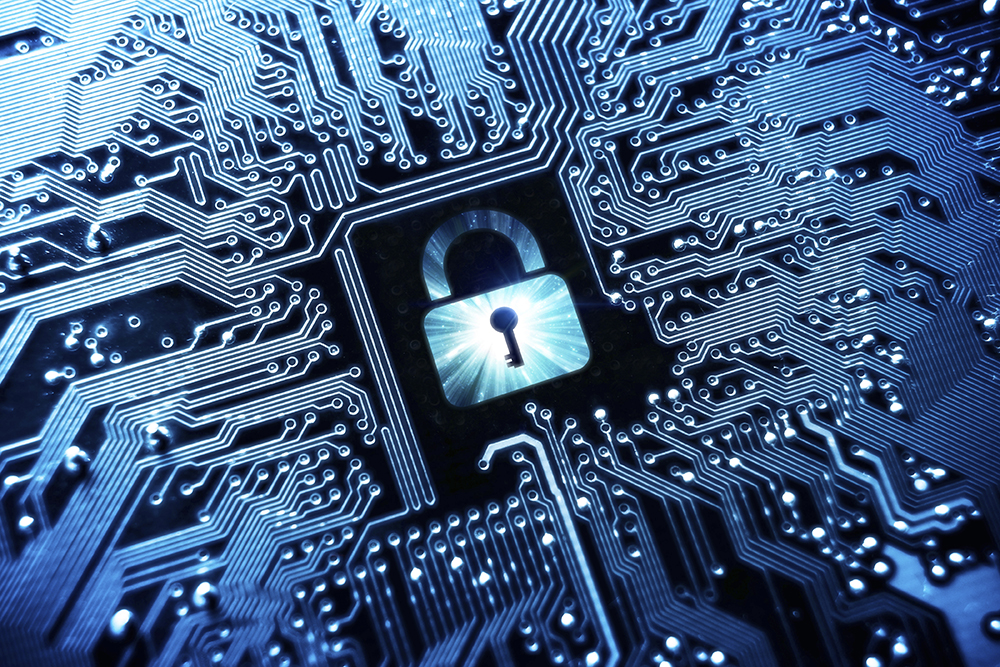 Through data breaches at retailers and other service providers, fraudsters gain access to information that can be used to set up new financial accounts or gain access to existing ones.
Here are a few security reminders that can help protect your online and mobile accounts, including your GLCU digital banking accounts, from being accessed by a fraudster as a result of data breaches that occur at other institutions
Update your username. Change your username and make it complex – don't use your first initial and last name, or your email address. You can do this within "Settings" in GLCU Online Banking.
Vary your login credentials. Don't use the same username across accounts, and vary your password. Don't use the same username and password combination on any account.
Verify your personal information. Whether at a branch or within digital and phone channels, verify that GLCU and other institutions have your up-to-date information so you can be contacted.
Create difficult passwords. Use a combination of letters, numbers and special characters. Or, use a password manager to generate unique passwords for you. Consider changing your password on a regular basis, such as every 90 or 120 days.
Track account activity. Make sure you have account alerts enabled.
Regularly update your login information. Get on a regular cadence of updating usernames and passwords – just be sure not to store them on a file on your computer.
Set up account alerts. Whenever possible, set up alerts on your online and mobile accounts so you are notified when there's activity on your account. You can do this within "Settings" in GLCU Online Banking, then select "Alerts."
GLCU also puts security measures in place to better protect our members' information:
Use advanced encryption technology. This keeps your information, like usernames and passwords, protected when you enter them into a GLCU digital banking channel.
Authentication security. This provides a security image, a security passphrase and security questions for higher-risk online transactions.
Install regular updates. By regularly updating our digital banking channels, we ensure the latest security features are enabled.
If our system alerts us to changes on your account that seem out of place, a GLCU representative will contact you to confirm the change. If we are contacting you, we will not ask you for your account number, password or PIN.
Fraudsters are constantly finding new ways to target unsuspecting consumers, but you can outsmart them by simply following best practices.
---