Money SmartsMarch 26, 2020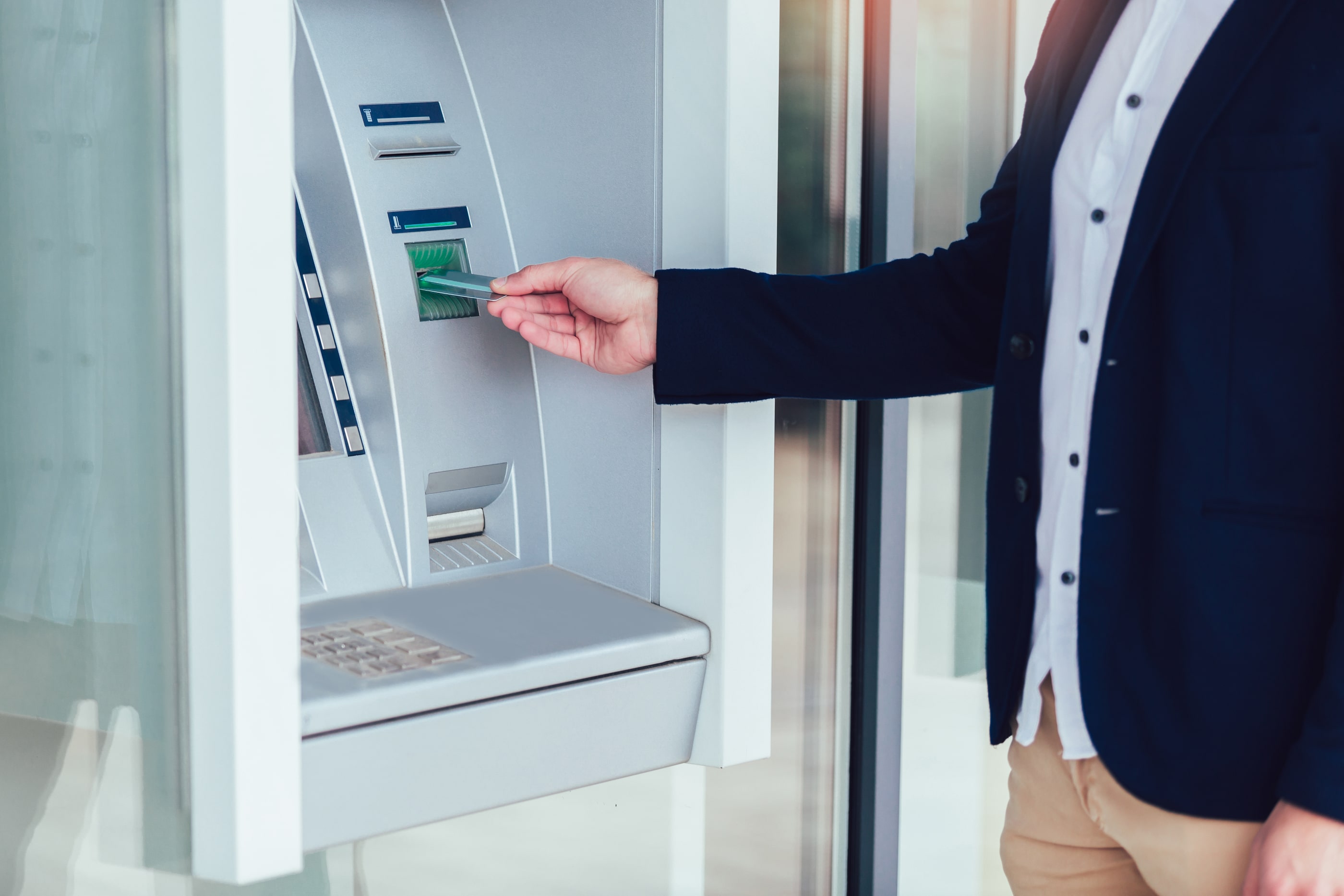 Choosing a new checking account can be confusing. There are so many different options for opening a checking account, and it can be difficult to compare one institution's offerings to another. How can you make sense of it all and end up with a checking account that's right for you?
Totally free checking accounts offered through a credit union are one of the smartest ways to avoid unnecessary fees and keep your hard-earned cash.
What Is A Credit Union, Anyway?
While credit unions and standard banks have many similarities (they both offer financial products like checking and savings accounts, car loans, and credit cards), there are a few key differences that make them a smart choice for many customers.
Credit unions put members first
It's important to understand one main aspect of credit unions that differentiates them from banks.
Credit unions are owned by their members. Banks, on the other hand, are owned by their investors and shareholders. That means that banks and credit unions are accountable to different parties. Banks work to ensure their shareholders and investors get the biggest return on their investment. Unfortunately, that often comes at the expense of their customers – you.
Credit unions are owned by member-customers rather than shareholders. Credit unions are incentivized to provide better terms and conditions for all of their financial offerings. That translates to better rates and both reduced and eliminated fees on services (like checking accounts).
Customer service that gets you
Credit unions are part of the communities in which they're located. Because of this, your customer support is also local and more personalized to fit your needs. It includes partnerships with other credit unions and local businesses to provide the best mix of services.
Easy to access services
Because credit unions are member-owned, they are more focused on meeting their customers' needs.
One of the ways that credit unions in the Co-Op Shared Branch network offer accessibility to members is by partnering with a nationwide network of credit unions of over 5,600 nationwide branch locations with over 30,000 ATM locations.
Members have the power of local, in-person banking services, along with full-service ATMs, nearly anywhere they go.
Why Open A Free Checking Account With A Credit Union?
How do the benefits of a credit union make a difference when it comes to the everyday services (like checking accounts) you might want?
The process of opening an online checking account is simple, and it brings with it a variety of benefits that aren't always available with traditional large banks.
Free withdrawals
Credit unions often have more beneficial terms than banks when it comes to opening a checking account, though every credit union is unique.
At Great Lakes Credit Union, we start by giving you free access to your money by offering free withdrawals, both at our locations and over 30,000 network ATMs nationwide. In the unlikely event you're somewhere that doesn't have one of our in-network ATMs, we'll reimburse you up to $10 a month for out of network fees that meet the criteria.
Free online banking and mobile banking
The right financial institution for you will provide the flexibility you need to access services wherever and whenever you need them.
While we'd love to see you in person in one of our branches, you'll get free online and mobile banking access with our totally free checking account, too. Online banking means you can access your account, 24/7, no matter where you are – with no fee for using the service.
Great Lakes Credit Union online banking and mobile banking gives you the power of a full branch in the palm of your hand.
With our online banking, you can:
Free mobile bill pay
Everyone knows that one of the smartest ways to establish good credit is to pay your bills on time. When you're on the go, sometimes it's hard to keep up with what's due when.
Great Lakes Credit Union offers free mobile bill pay with checking accounts, making the work of financial management hassle-free for our customers.
Our Mobile Banking app makes it easy to pay bills, schedule payments, add and delete payees anytime and anywhere. Note that eBills, transfers, and calendar view can only be used from the online banking version of Bill Pay (but don't worry – using that's free, too).
No minimum balance requirement
Many banks require you to maintain a (sometimes substantial) minimum balance in your account. One of the best things about a totally free checking account from Great Lakes Credit Union is that there is no minimum balance requirement needed to obtain it. Free means free.
But it gets even better. If you meet certain minimum requirements ($500 direct deposit, you elect to receive e-statements, you pay one bill monthly via free Bill Pay or you login to Mobile Banking once per month), you can even receive a 3.00% APY reward on balances up to $10,000.
Get A Free Checking Account Today
To better serve you, we've reduced and eliminated checking account fees. Our free checking accounts provide many benefits that help improve your finances in easy ways.
It's simple to get connected to a customer service representative at Great Lakes Credit Union and open a free online checking account that lets you keep more money in your wallet.
Learn more about our totally free checking accounts in these resources:
---