CommunityMay 19, 2020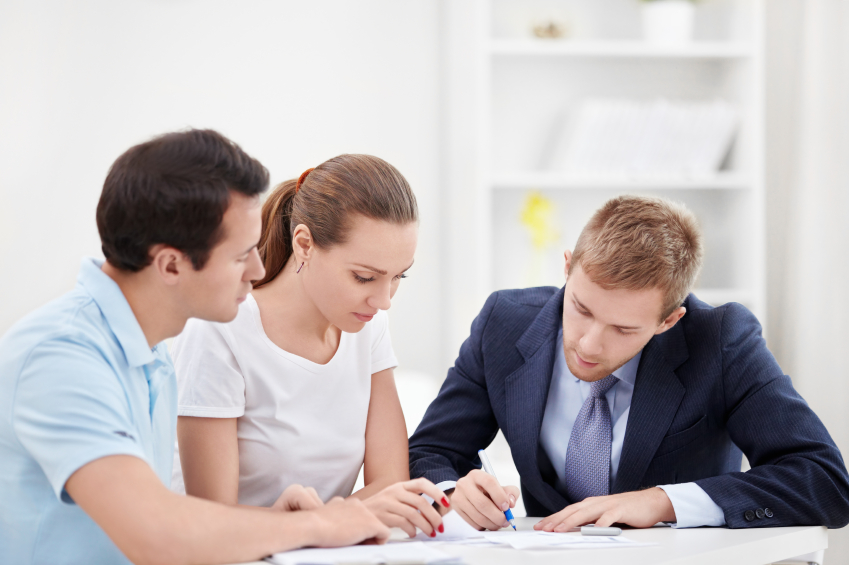 Renting a house or apartment can present unique challenges even in the best of times. Amid the current pandemic, tenants are struggling to pay rent and unsure of where to go for help, or what their legal rights and responsibilities are. GLCU counselors are here with some tips for tenants in this difficult time.


Your Rights
The pandemic doesn't change your right to clean, safe, and well-maintained housing as a renter. Landlords still have to make critical repairs and communicate promptly with you about any issues making your home unsafe. The Fair Housing Act still applies, so landlords cannot discriminate against you based on race, color, religion, national origin, familial status, disability, or sex. A landlord who refuses to rent to you, negotiate with you, make repairs in a timely manner, or give you the same access to facilities and services based on any of the above characteristics is breaking the law.
Under Governor Pritzker's most recent executive order (EO 2020-30), property owners cannot evict tenants for nonpayment of rent. Your landlord is not legally allowed to evict you because of a fear that you may have coronavirus or because you can't pay rent. Landlords are not allowed to sexually harass you in any fashion. If you're facing any of these issues, be sure to get in touch with a legal aid organization.
Responsibilities
If you can't pay rent, let your landlord know right away, and reach out to local or state resources for help. It is recommended to always be proactive in communicating with your landlord, preferably in writing. This ensures both that the landlord is aware of your hardship, and that there is a record of your communication. There are several aid funds you may be able to take advantage of, depending on your line of work and location. Housing Action Illinois has a very thorough resource page, and you can search in community and industry forums for other sources of aid. Additionally, Center for Changing Lives, in partnership with All Chicago, has launched a one-time aid application for renters and homeowners who have fallen behind on their rent, mortgage, or other bills. GLCU housing counselors are ready to walk you through the application and assist with any questions.
Know the facts about eviction. You can still be evicted for breaking other lease terms, and the eviction can be enforced if you pose a threat to others' safety. Additionally, you will likely owe back rent when the shelter in place order lifts. Make sure any arrangement you work out with your landlord is in writing. It is not recommended to simply stop paying rent without informing anyone, especially if you are still able to.
Evaluate your budget. Tracking your income and expenses, particularly if there are recent changes to either, can help you get a sense of where your money goes. There are plenty of online budgeting and cash flow tools to help you. Don't feel bad if you have to adjust your habits. Money management is a skill, and the economic impact of the pandemic is beyond anyone's individual control. If you want help with money management from trained professionals, feel free to get in touch with one of GLCU's housing and financial counselors.
GLCU counselors are here to help. Our team can help you budget for sudden changes in your income and expenses, assess what assistance or benefits you may qualify for, connect you to legal aid, food security or other community resources, and more. We are a call or email away at (224) 252-2620 or housing at glcu dot org.
---