CommunityMoney SmartsApril 7, 2020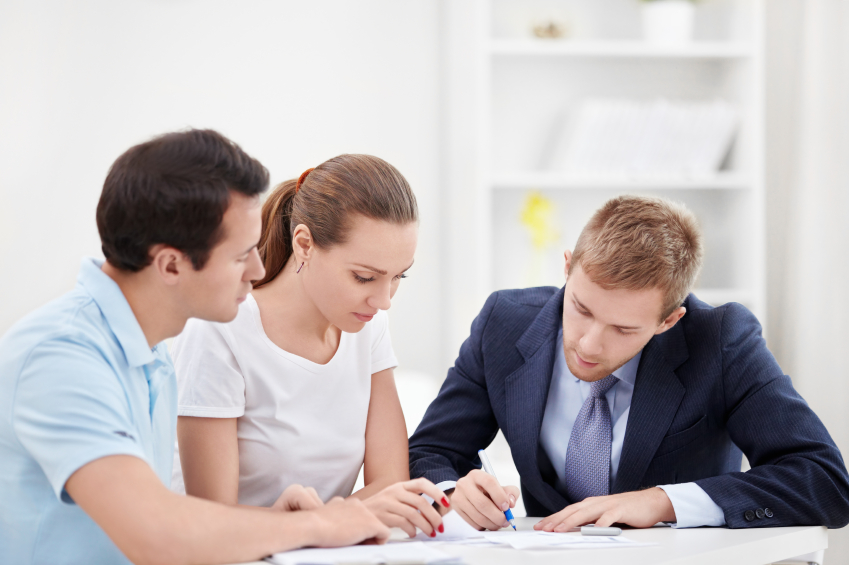 As our nation grapples with an evolving and challenging landscape, we must re-prioritize goals and understand our options. For many of us, this means assessing our income and considering every opportunity available to help support our family's needs. To help, we compiled a list of benefits that may be available to you.


Unemployment Insurance
On March 16th, Illinois expanded unemployment insurance, designed to partially replace loss wages. This benefit can last for a maximum of 26 weeks.[i] Individuals interested in applying must have separated from employment through no fault of their own and meet eligibility requirements, including being able and available to work. Through unemployment insurance, participants can expect to earn a little less than half of their regular monthly wages.
Learn how to sign up for unemployment here: https://www2.illinois.gov/ides/individuals/UnemploymentInsurance/Pages/default.aspx.

Industry Focused Relief Funds
Industries most impacted by the pandemic have raised funds to support workers. Some notable examples would be the National Restaurant Association, the League of Chicago Theatres, and the Illinois Arts Council -- all offering a one-time grant for eligible applicants. Grants range from $500 - $1,500.

Rental and Mortgage Assistance
Illinois provides rental assistance, utility assistance and supportive services to eligible individuals and families who are in danger of eviction, foreclosure or homelessness. Applicants must have a documented hardship that is of no fault of their own, such as a decrease in wages or a medical emergency.
To apply for rental assistance you can contact 311 (Cook County), 211 (Lake County) and ask for short-term assistance or contact a homeless prevention provider near you. You may also consider calling the Illinois Department of Human Services (IDHS) at (800) 843-6154.

Food Assistance Programs
The Chicago Food Depository and the Illinois Food Bank are working with more than 2,000 partner agencies to offer pre-packaged boxes of groceries for individuals and families in need. Additionally, school districts across the state are providing breakfast and lunch, Monday – Friday for anyone under 18 years old. Families may also request food delivery if needed.
Links to some of these resources:

Consider Other Options: TANF, SNAP, and WIC
The Illinois Temporary Assistance for Needy Families (TANF) program provides financial assistance for pregnant women and families with one or more dependents under the age of 19. TANF can be used to pay for food, shelter, utilities, and other expenses.
The Supplemental Nutrition Assistance Program (SNAP) assists individuals and families with food expenses for the month.
WIC is a food assistance program for Women, Infants, and Children. It helps pregnant women, new mothers and young children.
For benefits assistance, call (773) 843-5416 Monday-Friday between 8:30 a.m. and 5:00 p.m. or apply directly with the Illinois Department of Human Services.
GLCU offers several free financial wellness services including but not limited to; budget counseling, debt management, credit counseling, bankruptcy/foreclosure prevention, and more. If you are experiencing financial hardship or simply want to chat about your financial future, do not hesitate to contact us at (800)982-7850.
No question is too big or small for GLCU's HUD-Certified Housing Counseling team.
[i] Guerin, Lisa, and J.d. "Furloughs, Hour Cuts, and Pay Cuts: Your Rights." Www.nolo.com, Nolo, 21 May 2013, www.nolo.com/legal-encyclopedia/furloughs-hour-cuts-pay-cuts-33484.html.
---