CommunityMoney SmartsSecurityApril 26, 2018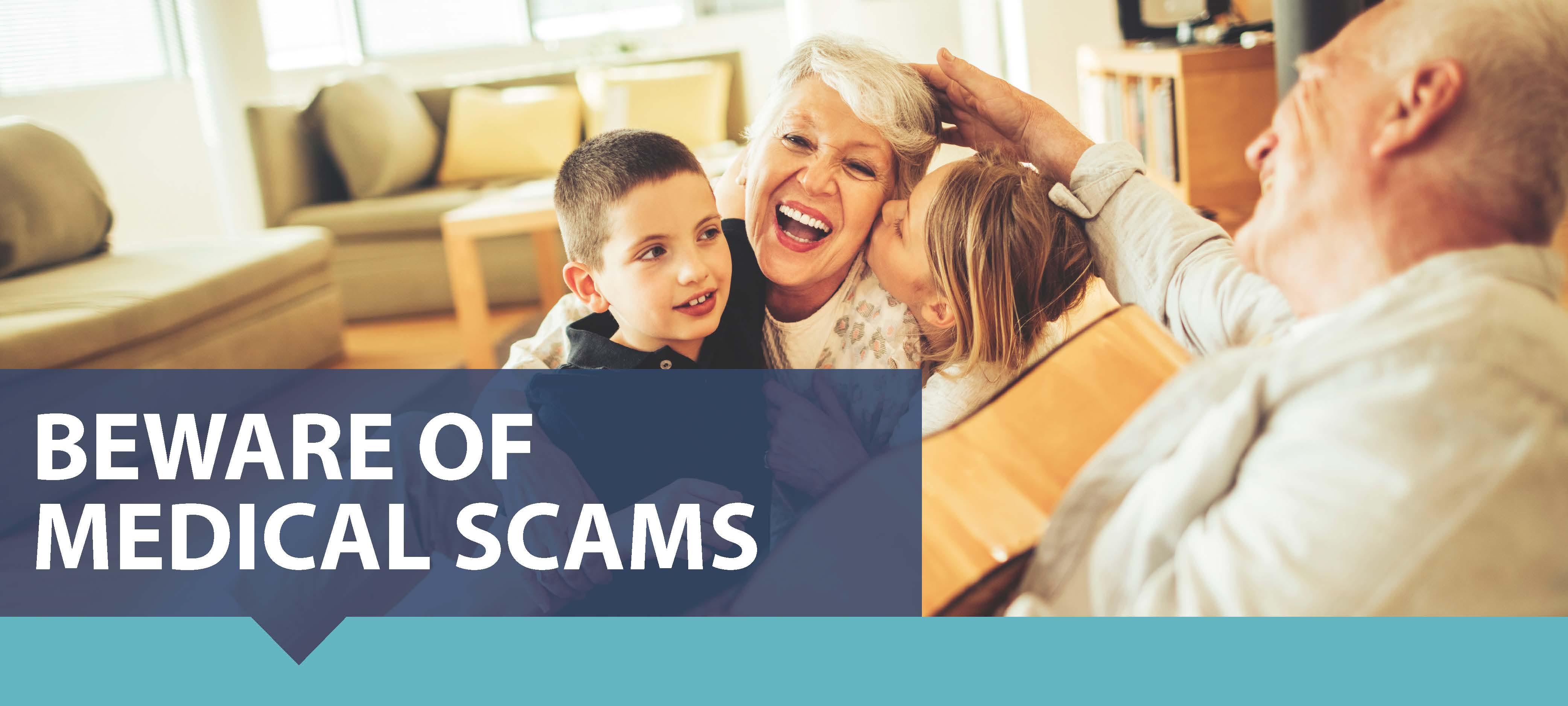 Medicare is replacing its old cards with new ones. Even though the cards have not yet been issued, scammers are taking advantage of this change.
A caller might claim to need your medical information to send out their new card. In reality, the cards are free and will be mailed automatically.
Here is what you need to know about medical identity theft.
THE COST
The average medical identity theft costs $13,500 to fix, but can affect other areas of life and home, such as:
Loss of health coverage. Scammers might max out your benefit limits, leaving you with no coverage.
Ruined credit history. Thieves can destroy your credit history by racking up hospital bills in your name and then disappearing.
PREVENTING MEDICAL SCAMS
Take proactive steps to ensure this doesn't happen to you.
Know that Medicare will never call you. They always contact members via mail
Be wary of suspicious-looking bills from companies you do not recognize. If you receive any, alert your insurer immediately
FIXING YOUR MEDICAL HISTORY
If you spot an error on your medical records, correct it immediately. A mistake could affect your medical treatment in the future.
Send a copy of the documents detailing the discrepancy to every medical professional and facility involved in your care.
FIGHTING BACK
If you've been victimized by medical identity theft, be sure to report it!
Alert the FTC using their website at www.ftc.gov, or at 1-877-438-4338.
If you are a member of Medicare, call 800-MEDICARE or visit www.Medicare.gov. Alternately, report the scam to your own insurance provider.
---