CalendarCommunityMoney SmartsYouth & MoneyAugust 5, 2020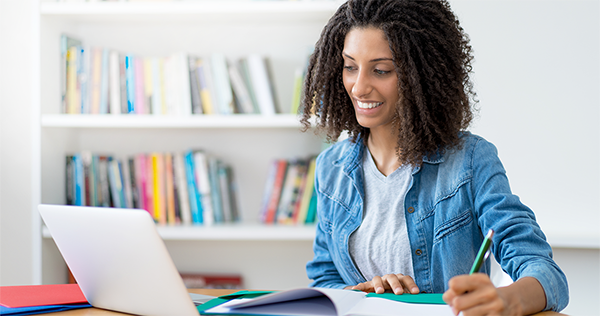 Great Lakes Credit Union is excited to share an upcoming virtual Financial Reality Fair from one of our partners, the African-American Credit Union Coalition (AACUC).
This upcoming interactive financial education workshop will give students, grades 8 and above, a peek into adulthood as they test their financial decision-making skills in a simulated experience to see how their intended lifestyle could play out in the real world. Students are assigned an occupation, income, and obligatory expenses with a spending plan and will need to make hard life choices as they learn how to build and manage a healthy budget.
Students must pre-register to attend this free financial education event! Session details and additional materials will be sent prior to the session. This event is limited to the first 100 students so register today so you don't miss out!
Wednesday, August 12, 2020
10:00 a.m. – 11:30 a.m. via Zoom
For more information on upcoming financial literacy webinars and virtual events, visit GLCU's upcoming event page
The African-American Credit Union Coalition (AACUC) recognizes the differences and distinctions of each individual, group, or organization that are represented in society and within the credit union movement. In alignment with the AACUC's history and goals, AACUC defines diversity in our mission to express the inclusion, advocacy, and support of African-Americans throughout the credit union community and at large. Notwithstanding, the AACUC welcomes the membership of all individuals, groups and organizations in furtherance of its mission to strengthen the global credit union movement. For more information on the AACUC, visit https://www.aacuc.org/.
---