August 3, 2017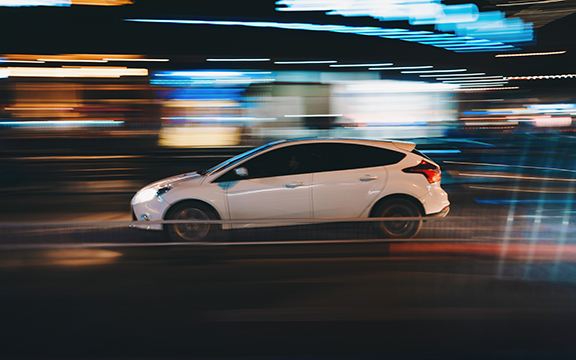 Purchasing a vehicle can be an expensive decision. When looking to purchase your car, you might consider using an auto loan to help break up the cost. Though it might be a helpful tool to spread out the cost of the vehicle, it is important to remember that the longer the term length of the auto loan, the more expensive it will end up being. To get the most value out of the purchase of your next car you should consider trying the 20/4/10 rule.
The 20/4/10 rule:
Make a down payment of at least 20%.
Finance a car for no more than four years.
Keep your total monthly vehicle expense to 10% or less than your gross monthly income. Monthly vehicle expense include all the vehicle expenses: the car payment, insurance, gas, etc.
The four easy steps to start the 20/4/10 rule:
In order to figure out your household's monthly gross income, you'll need to find your pay stubs and add up how much you and your spouse make before taxes or expenses are deducted.

After finding out what your monthly gross income is, you'll want to figure out how much you're spending every month on premiums. You will find that out by calculating your most recent vehicle bills together.

Then take 10% of your gross monthly income, and subtract the monthly insurance premiums.

That is the sum that you'll be able to comfortably spend on a monthly auto loan.
Auto Loan Calculator
When purchasing your next vehicle you can use our auto loan calculator to help find estimated terms for your auto loan. Answer the questions as precisely as possible in order to have the most accurate estimate.
To find out more about GLCU's Vehicle Loan's, please visit, https://www.glcu.org/accounts/personal/loans/vehicle-loans/.
---