September 13, 2017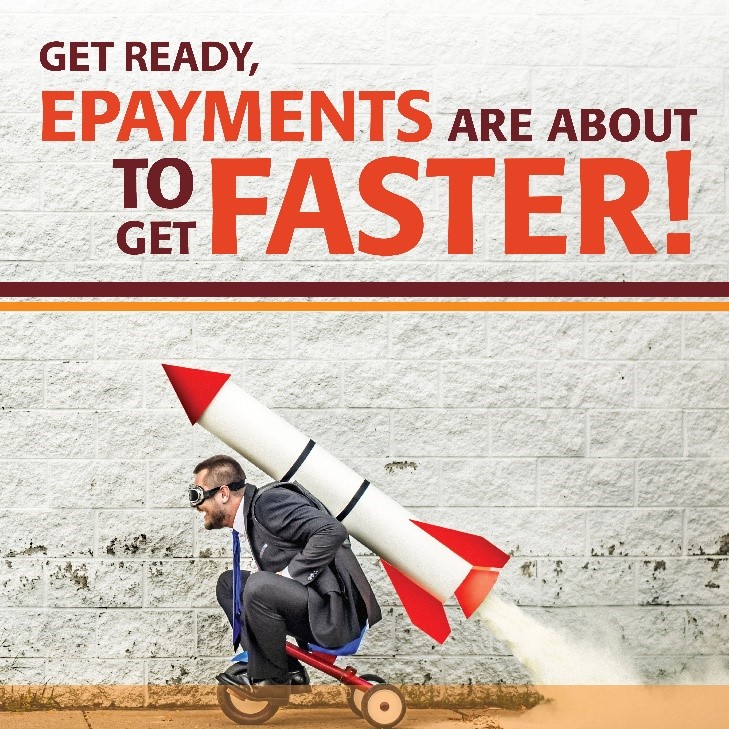 We have great news! Your ACH withdrawals (electronic payments) will be processed a lot quicker starting Friday, September 15.
This change may also enhance your automatic payments, such as loan payments, utility, cable or other bills, or checks scanned at the retailer and handed back to you. Keep in mind, an electronic payment is sometimes referred to as a direct payment, direct debit, ACH debit or e-check.
What does this mean for you?
Since payments will be sent as soon as a purchase is made, always make sure you have enough money in your account before submitting the payment. This will help prevent overdrawing your account.
Track your balances closely. Online banking, mobile banking, and text alerts can help you keep track of your account balances.
Debit card purchases and ATM withdrawals won't be affected as they're processed differently.
---