October 30, 2017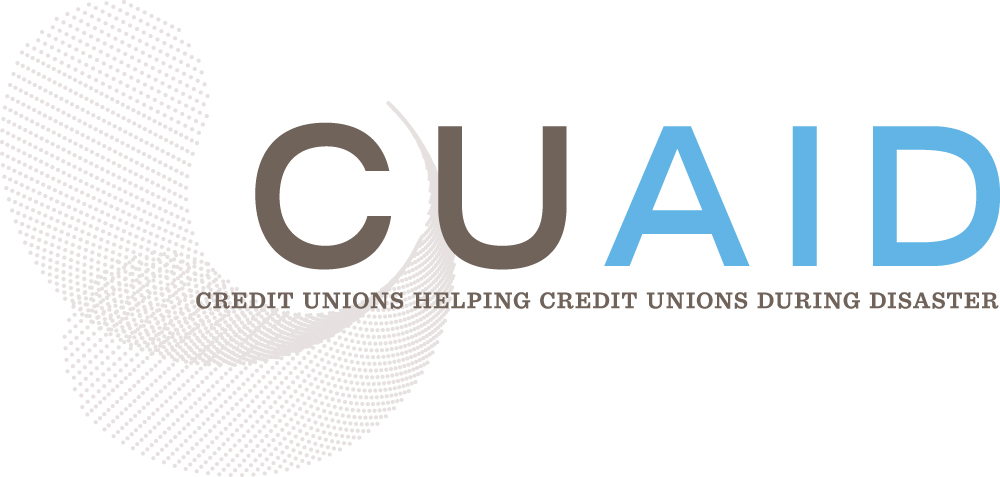 It is tragic to see the destruction caused by recent hurricanes and wildfires. People lost their homes, life savings, and families were split apart. To provide relief to those affected by these natural disasters, Great Lakes Credit Union's (GLCU) Board of Directors approved a $2,500 donation to CUAid, which was then followed by a Facebook fundraiser. For every LIKE or SHARE on the post, GLCU pledged $1 to CUAid. By the end of the fundraiser, the post received 417 LIKES and 191 SHARES, totaling $608.
Donation boxes were set up at every branch for members who wished to participate. All contributions made at the branches and employee donations made directly to CUAid were matched dollar-for-dollar, totaling $1,342!
Through these fundraising efforts and GLCU's initial $2,500 donation, a total of $4,450 were provided to CUAid to support hurricane and wildfire survivors.
100% of resources gathered through CUAid goes directly to disaster relief. To learn more about NCUF and the CUAid program, please visit: https://www.ncuf.coop/how-we-help/cuaid/disaster-relief.cmsx.
---