October 4, 2017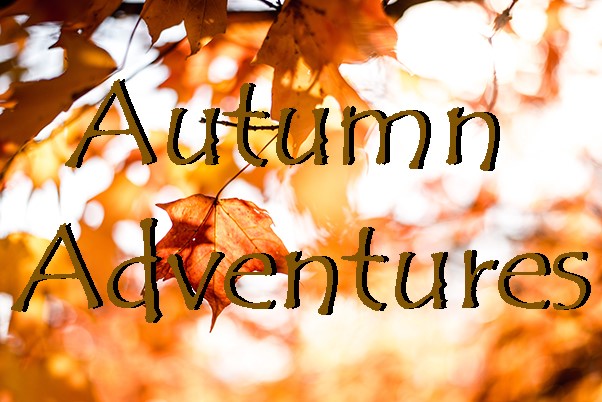 Summer is over and fall is here! The transition from sandals to sweaters might be a hard adjustment to make, so try visiting one of these places to get into the autumn mood.
Grant Park
Within the 319-acres of Grant Park, not only will you see the changes in the beautiful foliage, you will also find many sights and activities. Stepping into Grant Park gives you the opportunity to stroll through Millennium Park, see the iconic Buckingham Fountain, visit the Art Institute of Chicago and explore the Museum Campus.
Illinois River Road National Scenic Byway
When taking a drive down the I.R.R.N.S.B., you'll discover a scenic route French explorers used to move their merchandise. From the beginning to end of your journey, you'll be immersed in the rich history of this area.
Galena, Illinois
The embodiment of the weekend getaway, Galena, Illinois is a perfect destination to step away from your day-to-day. Galena is a quaint town with farmer's markets, artisan shops and so much more. Throughout the fall season, the town hosts many unique events like an all-town picnic at Hanover's Mallard fest, Oktoberfest and harvest festivals.
The Campus of the University of Chicago
Taking a visit to the University of Chicago's campus will leave you with a feeling of magical wonderment for fall. The stark autumn colors hold a stunning contrast to the English Gothic architecture that makes up the university grounds. Strolling through the almost Hogwarts-like design of the campus will surely put you in the mood for autumn.
Botanic Garden
Take a walk through the fiery red Japanese maples this autumn at the Botanic Garden and see the stunning plant life that is strategically placed within the site. There is 385 acres of landscaped gardens with seemingly endless plants and flowers to explore.
---