Volunteer Events
Our staff is committed to paying it forward. Each year, our employees participate in various activities and charitable initiatives to help make a difference in the communities we serve.
Here are highlights from 2017:
Random Acts of Kindness: This fun, yearlong initiative allowed GLCU staff to engage with more than 1,800 people within the community. Random Acts of Kindness included everything from handing out gift cards for free lunches, flowers, car washes, donuts, diapers, ice cream, goodie-bags, and the like.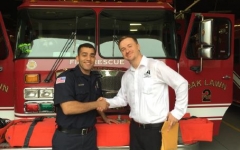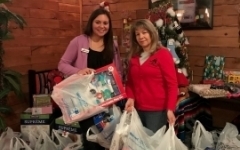 Feed My Starving Children: GLCU staff volunteered at Feed My Starving Children events to pack meal kits that help feed more than 40,000 children worldwide.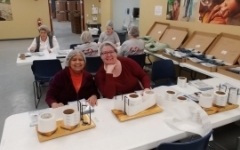 Youth Financial Literacy: Employees supported 45 Mad City Money financial education simulations, which benefited over 2,000 local high school students.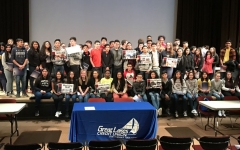 Click here to learn more about GLCU's 2017 volunteer and charitable initiatives.