October 12, 2017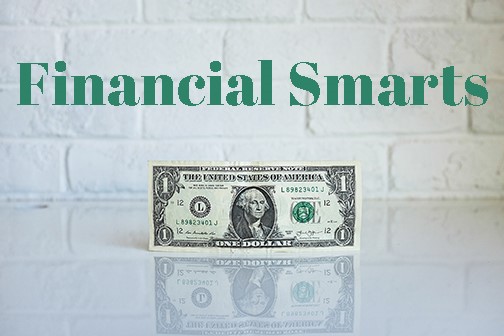 Here are some great ways to help keep you accountable about your short and long-term financial goals.
Plan of Action
Create a spending plan. When people do not keep track of finances, their day-to-day spending can get out of hand without even realizing it. Try creating a formal budget and make sure you are spending less than you earn.
Accountable Savings
Having a savings account is a great way to save for the future. Try to only deposit into your savings account instead of withdrawing from it. GLCU has a Spend and Save Program that makes saving even easier. Every time you make a purchase, GLCU will round up your "change" to the nearest dollar. The difference will transfer into your savings account. Saving just became a whole lot easier.
Emergency!
Emergency funds are an essential part of any budget. Keep your emergency fund separate from general savings goals. It is easier to do this with a different savings account all together. GLCU has Special Savings accounts that give you the flexibility to save for your own specific needs.
Dream Big
Creating a dream board can help you easily visualize your goals. Keeping a daily reminder in a place that you frequent will help remind yourself of why you are saving. Having your goals in front of you will help encourage you along your journey.
---