2021 Illinois Rental Payment Program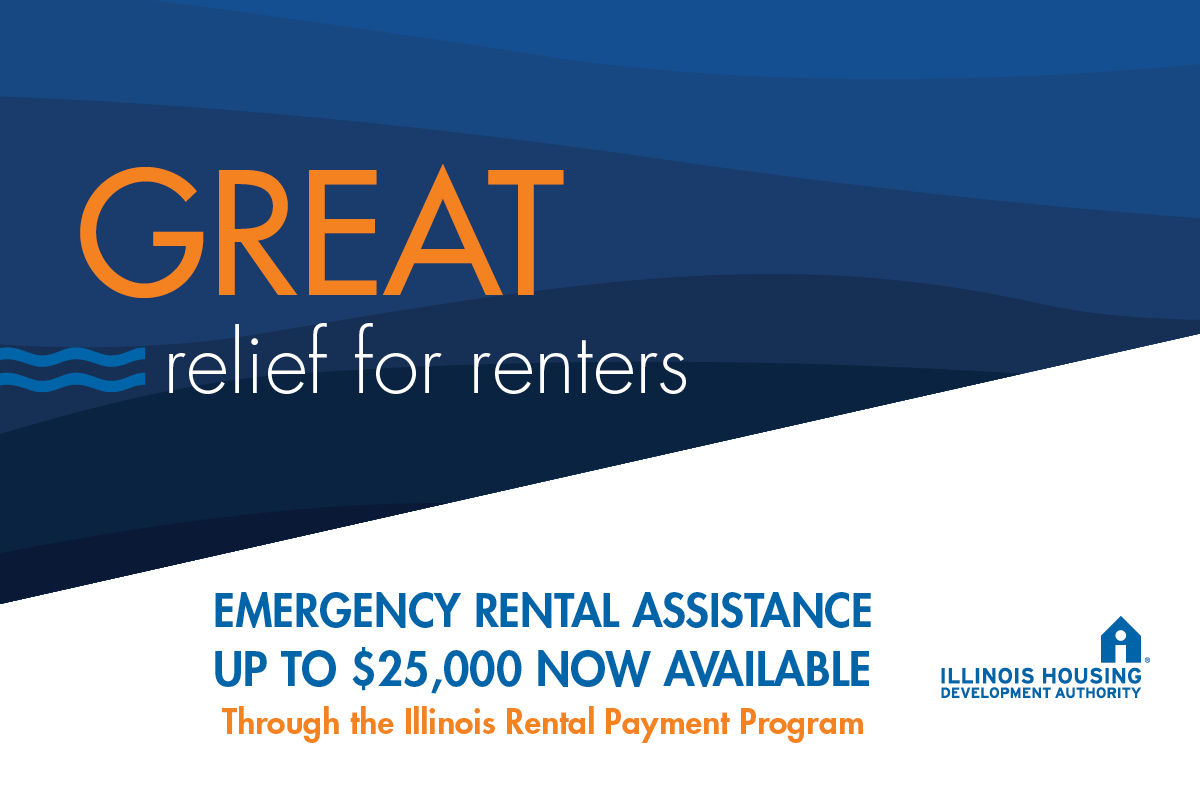 The landlord-led application period for the Illinois Rental Payment Program is now closed. Joint applications initiated by landlords prior to Tuesday, June 8 will remain accessible to landlords and tenants and may be completed until 11:59 p.m. on Sunday, June 13.
If your landlord has not started an application, you may still apply. An additional application period for tenants applying directly for rental assistance will open at 9 a.m. on Monday, June 28. Tenants have until 11:59 p.m. on Sunday, July 18 to complete their portion of the application. Please continue to visit www.IHDA.org/ilrpp for more information.
For additional housing and financial counseling services visit our Financial Counseling page or call (800) 982-7810.